Technicality for the Win: 4 Smart Gym Clothes for Men!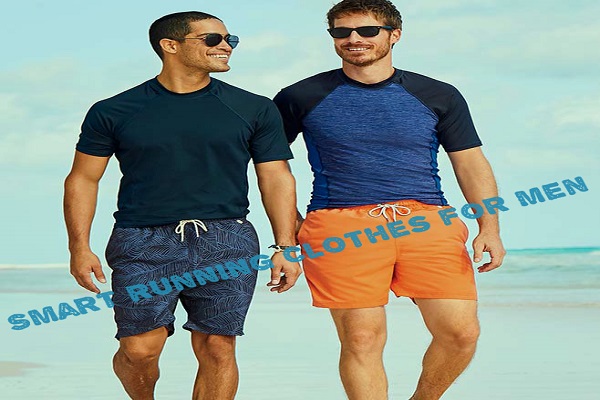 Drink less and work harder! Yes, that has become our motto for us over the last few years. The obsession that we all share over fitness is justified. Come on, even the laziest person will have to agree that working out indeed has a lot of advantages to offer. From helping fight against strict ailments to keeping you in shape (which is very important these days!), the plethora of benefits offered by exercises cannot be contained in the length of one article.
Running, to be very specific, has some serious benefits if that is to be considered. Increased metabolism, decreased chances of getting down with tough illness, better heart, less fat and it goes on and on and on. However, with the increase in the craze for running, somewhere its essence just got lost. It got lost underneath the overwhelming need to be fashionable! But all hopes are not lost. True lovers of running (they actually exist) will argue that if you are to run and reap the benefits out of it, then you will have to find the equilibrium between style and comfort; technicality and trend.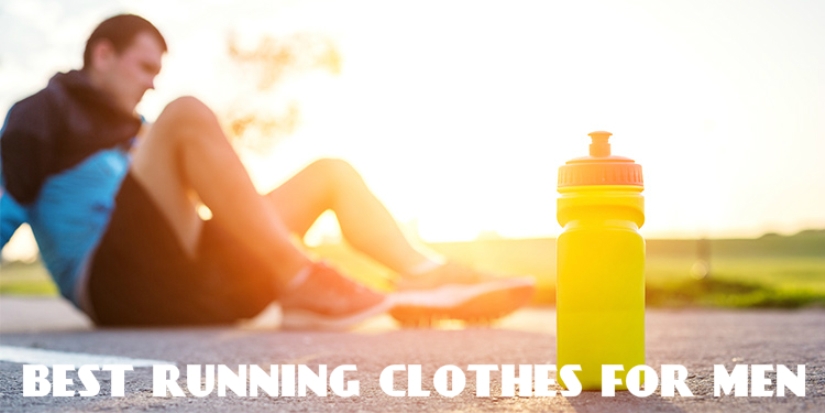 Pragmatism is the ultimate contributor
Thus, putting functionality on the front seat, with style as an important element to go by, here is a list of four smart, very smart actually, running clothes for men. Read on and find out more about them.
The t-shirt that you are planning to wear should be crafted with the perfect materials. A blend of cotton and polyester is what you should be looking for. While cotton will be able to lend that required soft touch to your skin, polyester will wick sweat and keep you feeling fresh and dry. Once you get the technical part right, you can opt for a variety of colours that you feel are correct for you. Since dark colours are again functional (no visible sweat patches), you can pick from among black, grey and blue.
When running a marathon, running shorts form a pivotal part of running clothing men, for they contribute much to enhance your performance. If the shorts are too tight then it will sting you in all the wrong places, while a loose pair will just slip and slide, causing obstruction. Thus, make sure that you pick a pair that offers maximum compression yet enough space for you to breathe. Solid, plain hues will summarise your choice perfectly.
Even if the temperature suggests otherwise, don't fall for the trap. An outerwear is actually functional for it protects the body temperature from fluctuating too much. A cotton jacket or a hoodie can be opted for as they are perfect for the hotter months. They balance the heat entering and leaving your body, which automatically help you feel at ease, helping you focus on your performance. Again, for the style part, you can pick conventional colours like black and grey for they are elegant and sophisticated.
Running shoes are specifically designed for running. Their construction is such that they can withstand any terrain that you choose to run on. With a sole that is slip resistance, preventing you from accidental slips and falls. The inner material too focuses on being providing cushion to your feet, minimising the effects of sudden shock. If you want to, you can actually experiment with the shade of your footwear. From eclectic metallic hues to sober shades, you can pick any according to your preference.
So whether you are a novice or a pro, the technicality of running should be maintained to utilise the most from this advantageous workout regime. The correct clothes will help you concentrate well, which will enhance your performance by volumes. Best gym clothes for men are available with prominent manufacturers that can be bought in bulk by retailers who are looking to update their store collection. Registering with former today will help secure attractive discounts on running clothes for men.