Millennials And The Boutique Gym Phenomenon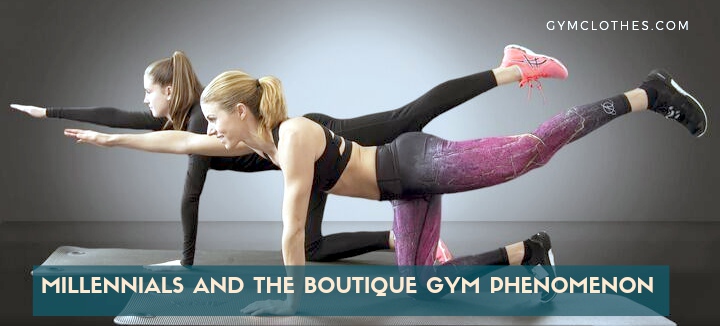 When Millennials think about exercise, they don't think about jazzing it out to a dance video in their living room or sweating it out in the gym with some serious lifting. The neighborhood gym has seen a serious decline as Millennials and Gen Z grab some sneakers at a Converse sale and head to boutique gyms.
What is so special about a boutique gym?
For the generation obsessed with Instagram and stocking up on experiences instead of stuff, the boutique offers the right combination of personalization and unique classes like running clubs, CrossFit, and yoga.
Classic gyms have attempted to adapt to the changing trend, forgoing the traditional slough of treadmills and weights and instead embracing interesting original classes like Caribbean Heat and Viking Workout.
Despite the changes, gyms still struggle. Millennials don't like to commit to yearlong gym memberships. They would rather try out a class for ten sessions then move on to something new and exciting. They enjoy the comradery of trying out something unique together, but don't want to be tied down to a single location.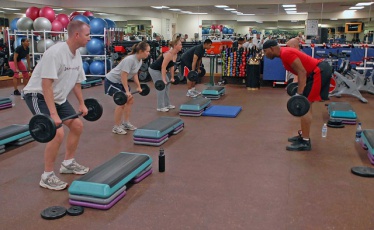 Gyms have struggled to compete with other organizations that offer Millennials a choice of unique boutique classes based on their own schedules and preferences. Surprisingly, young professionals prefer pricier dance-cardio or hot yoga workout classes. Some find the classes as opportunities to network with others in their industry. Location and socializing during class contribute to this interesting way to meet others.
Classes often have a personal touch. Millennials can connect with teachers and others. If they miss a day, they are missed. Limited classes build accountability. Often they build strong friendships and may attend classes in groups. In this crazed Digital Society, being able to build strong relationships for the cost of a class and some exercise shoes are well worth it.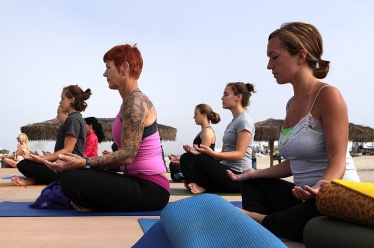 Millennials don't mind spending money on expensive classes. In fact, unlike previous generations, Millennials and Gen Z both have an obsession with health and fitness, splurging on organic and vegan options and boutique classes. In many ways, these generations see investing in your body as important as a college education or internship. And in some ways, as Boomers and Gen Xers struggle with heart disease and diabetes, these younger professionals are right.
Special niches that cater to specific demographics within Millennials have found particular success. Some target young moms anxious to lose baby weight and the success ratio is quite high in this sphere.
Traditional gyms can cash in on this new trend by offering unique classes that appeal to young professionals. Offering childcare and flexible payment options is appealing to a generation that increasingly expects their children to be a part of every aspect of their lives. Having a strong online presence and showcasing Instagram-worthy opportunities will make their establishment seem fresh and new.