Is It Appropriate To Wear a Sports Bra Simply To The Gym?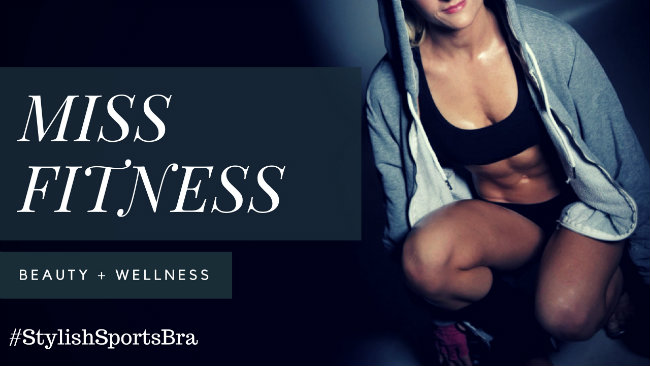 While at many places and for many women wearing and pairing just the sports bra and leggings is a normal look, should you go for it depends on a host of factors. Foremost is if it's okay at your gym. Surprisingly, there are few places where it is, in fact, considered as inappropriate. So see how others are dressing and if everyone around is fine with it. Another thing to consider is your own personal need. Maybe others are rocking a perfect "shirtless" appearance, and that perfectly. But doesn't means you too should, even if you're not comfortable with it. So don't give in the pressure but instead strive to look and feel your comfiest and relaxed.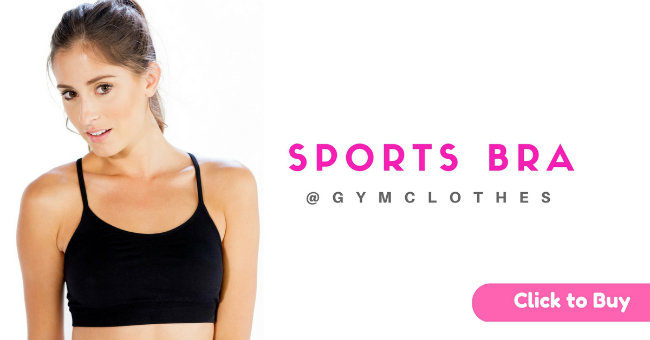 Next thing is if you are in fact going for a shirtless look, make sure your sports bra looks amazing and gets along with your gym short, legging, or trousers. So if you haven't already, invest in designer gym apparel today. Top retailers like Gym Clothes are offering plenty of varieties in their women's collection; some casual, others quite bold and forward. Pick what suits your distinct style stance.
Audio Version :