How To Source Top-Quality Private Label Activewear Stock For Your Business?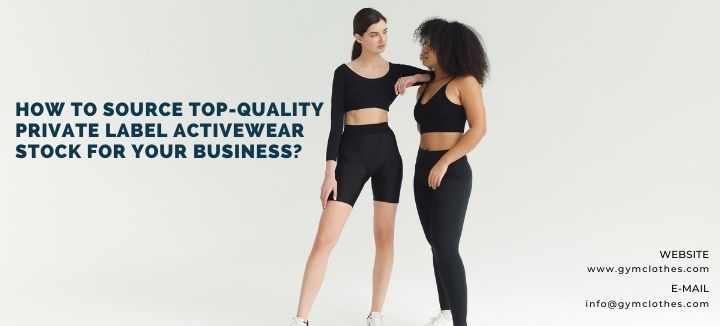 Looking for stylish and comfy gym apparel for your private label collection? Then, you must follow these useful tips to procure affordable and efficient activewear at superb prices. Remember to get in touch with a renowned private label activewear manufacturer to wholesale order a fulfilling fintesswear purchase.
Do Your Homework Before Choosing A Private Label Manufacturer
Before you collaborate with a supplier, make sure to run a background check on their reputation and clothing standard. High-performance activewear covers both fashion and functionality. Plus, you have a budget to keep in mind. So, your selected private label manufacturer should be a reliable one with unmatched experience and expertise in supplying high-tech activewear.
Check The Depth Of The Catalog
You can assess the reliability of an activewear manufacturer by viewing the private label collection. Make sure that the supplier you choose has a massive private label catalog including a wide array of technologically upgraded fitnesswear. From cute tanks, tees and shorts to comfy sports bras, leggings and track pants, a phenomenal collection should exhibit impeccable range and diversity.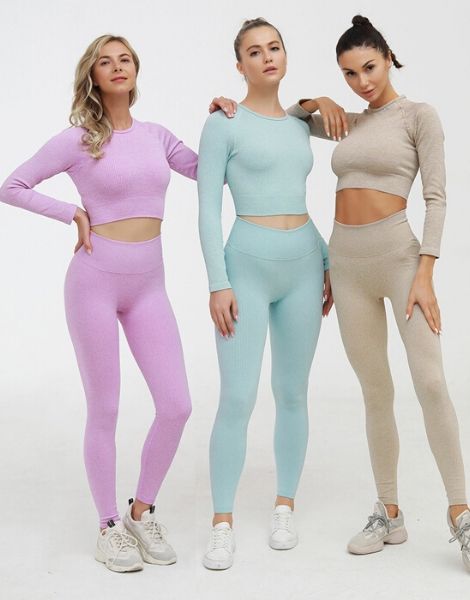 Seamless Communication Between Designers And Business Owners
You must ensure that a quick and smooth communication line is open between you and the designers. Then the talented designers of a trusted private label manufacturing hub will be able to create and deliver your desired designs with perfection. Good communication is necessary for clear conveying of custom inputs and their appropriate presentation.
Communicate Your Needs In Sync With Your Brand's Personality
Want your activewear collection to be unique? Then, you must communicate your required needs that match your brand's style and standard. Be it fabric stretch, leggings color, t-shirt style or fitness pant's design, your purchased fitness apparel must reflect your brand's innovation. If your orders cover your desired needs, you will be able to stock up breathable and sweat-wicking activewear that's iconic, comfy and eye-catching. Needless to say, your workout clothes collection will then effectively represent the core essence of your business and your distinctive taste.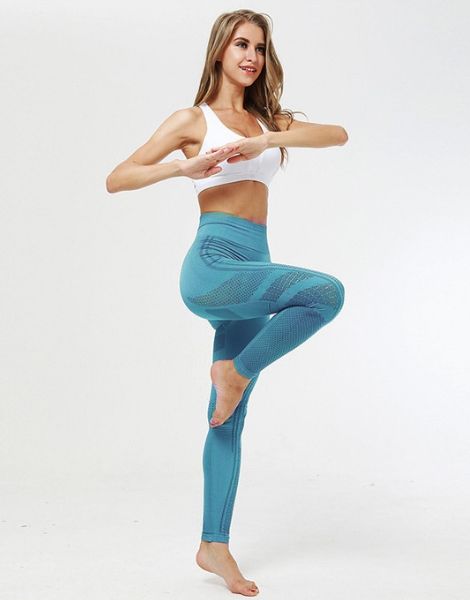 Be Very Specific About Your Custom Requirements
Custom order is a fantastic concept that's revolutionizing the global fitness clothing industry. But as you provide your custom requirements, be very clear about the shade, design, logo and other one-of-a-kind highlights you wish to see. To harp on detailed custom needs is integral to obtaining voguish fitness clothing that reflects your unique aesthetic vision. The more clarity you retain in your custom inputs, the better you'll be able to impress your clients with fashionable gym wear in fresh and bold designs.
Enjoy Handsome Discount On Bulk Orders From A Manufacturer Of Repute
Affordability is a major concern to get a satisfactory bulk purchase. As long as you pick a noted private label supplier who offers premium activewear with effective features at pocket-friendly prices along with exciting discounts, your wholesale purchase will be worthwhile. Such new and improved gym wear in impressive designs will make your private label activewear collection eye-grabbing.
Connect with a top-rated private label fitness apparel manufacturer to expand and enhance your gym clothes collection. Such a manufacturing unit will help you source comfortable activewear of exceptional quality for optimum workout convenience of your fitness-addict clients.