Herbalife Is All About Good Nutrition, Wellness And Endurance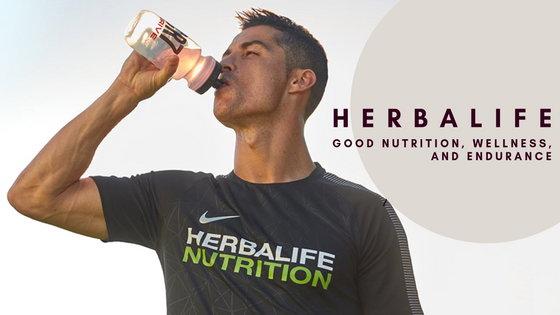 If you wanted to lose weight, or you were running road races or biking long distances in the 1980s, you're probably familiar with Formula One, Herbalife's protein shake. Formula One is a soy-based protein shake that started a weight-loss movement back in the 1980s. Most runners and people with an active lifestyle replaced a meal or two with Formula One in those days. Today, the company is a multi-level marketing company that develops and sells nutritional supplements, weight management products, and personal care products.
When Mark Hughes started the company in 1980, he was selling Formula One out of the trunk of his car. In 2016, the company reported more than $4.4 billion in sales, and the company employs more than 8,000 people worldwide. The company's net income was $260 million that year. According to company records, it does business in 95 countries and has a network of 3.2 independent distributors. Herbalife is a household name in the United States thanks to an extensive product line and distributors who can't stop talking about what those products do to help promote a healthy and nutritious lifestyle.
The good news is Hughes, and his team of executives didn't rely on one product to make corporate history. They continued to do research and test products that could help people achieve their wellness goal. Instead of sitting back and reaping the rewards of one supplement, the executives established a corporate wellness mindset that is still in play today. A good example of that wellness mindset is the Herbalife24 product line.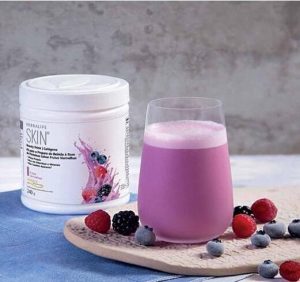 The Herbalife24 nutrition line empowers professional athletes as well as people who need an energy boost to get their internal system firing the right way during intense workouts and post-workout cool downs. And the name of the seven-product line reflects the daily empowering factor that athletes in all stages enjoy when they make one or more of the products a staple in their wellness program. The customized product line helps athletes train at their own level while they push to reach the next level of training.
The Herbalife24 product line has a lot of supporters because all six products go through the rigors of lab development, so they perform when you need them to perform, just like fitness clothing. The quality and performance tests pass all the dietary supplement guidelines. And the company constantly assesses all the ingredients and its manufacturing facilities to ensure they meet rigorous performance standards.
It's easy to talk about Herbalife24 because the pros who use one or more of the products have nothing but good things to say about what those products do when they need them most. Not to mention, Herbalife and fitness clothes go hand in hand. When you look good, you tend to feel good.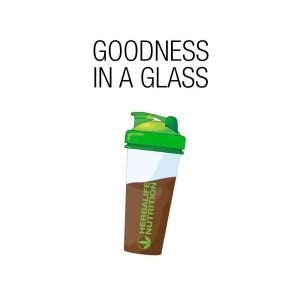 For example, CR7 Drive enhances hydration, and the updated Formula One Sport builds a foundation for excellent performance. Prepare is the product that helps athletes maintain their focus, and it also supports healthy blood flow during workouts. Restore is the product that help relieve short-term muscle inflammation after exercise. And Rebuild Strength is the product that helps the cells function when amino acids are in short supply in your system. Achieve is the on-the-go protein bar that everyone needs to increase cellular functions.
It's easy to talk about the Herbalife24 product line because professional athletes like Heather Jackson like to talk about what Herbalife24 does for her during and after competitions. Heather Jackson is the Princeton University Ice Hockey player who decided to become a professional triathlete in 2009. Heather usually finishes at the top of the leaderboard during Ironman Triathlete competitions. She set a world record at the Wildflower Long Course Triathlete thanks to her positive attitude and aggressive racing style. But Heather also thinks Herbalife24 products play an important role in her success as a triathlete. She recently said Herbalife24 products are game-changers in her professional career.
Heather isn't the only professional athlete who uses Herbalife24 products. Extreme athlete, environmental activist, and photographer Sebastian Copeland likes to talk about the challenges of a polar photography expedition. Copeland spends weeks on scientific icebreakers in Antarctica, so he could photograph the changing climate. And in 2010, he was part of a North Pole mission that retraced the steps Admiral Perry took in 1909. Copeland and his team hold the new world record for long-distance travel. They covered 595 kilometers in 24-hours using skis and kites to cross ice-covered Greenland. Herbalife24 products are always with Copeland on his perilous journeys to these intense environments. Copeland said Herbalife products are an important part of his diet when he experiences the extremely grueling trips.
AUDIO VERSION :