Four Best Short Sleeve Tops Every Fashionable Lady Should Have!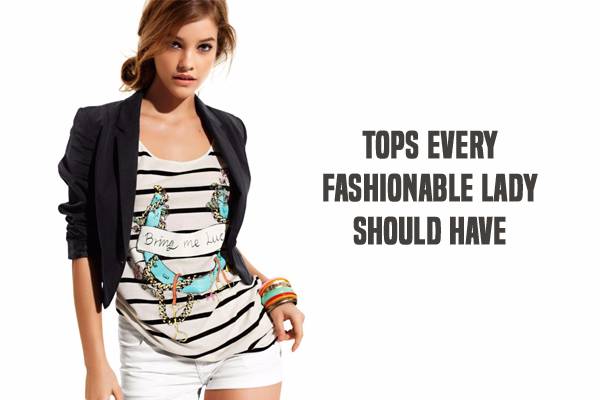 Being stylish doesn't always require you to break your bank. Looking great without spending too much on your clothes and accessories is certainly an art. So, if you want to master this art, you need some tools ready in your wardrobe. Here are 5 types of short sleeve tops that women with a pear shape or hourglass will love to wear. Just have a look!
Short Sleeve Peplum Tops Can Make You Look Smarter:
These smartly scissored tops with a sleek upper part and a flared bottom has become really popular among the style conscious females. Available in a variety of fabrics, these peplum tops can really bring out the style you own. You can go for the stylish mesh fabric if you are heading for a party or choose simple cotton peplum tops for office uses.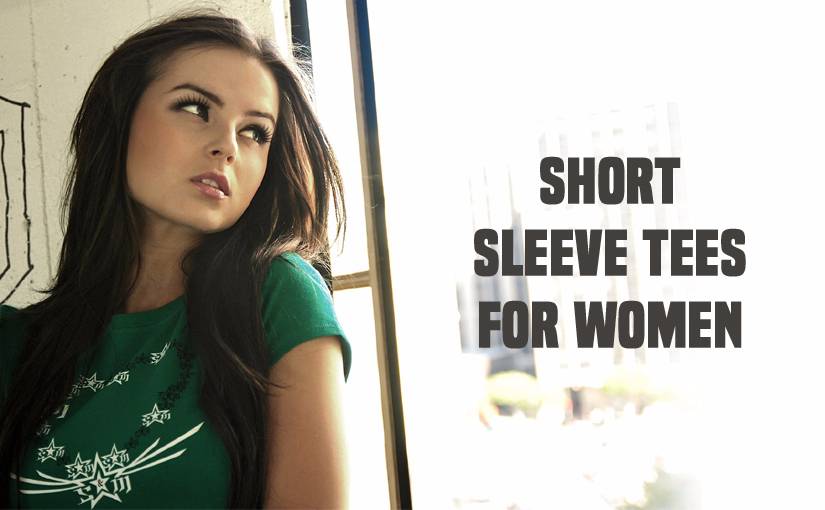 T-Shirts With Shorts Sleeves Have Come A Long Way:
Short sleeve t-shirts for women have been in fashion for a long time. If you are going casual, these tees with shorts sleeves are ideal and can be styled in many ways. For running or other physical activities too, the short sleeve women's t-shirts are a comfortable option. The clothing manufacturers are coming up with seamless t-shirts to offer you an added comfort. Update yourself with the evolving designs, prints and patterns of t-shirts with the help of the online stores.
Crop Tees:
Women are going gaga about crop tees these days and mostly they prefer the short sleeve ones to pair up with their jeans and skirts. Try out the round neck stylish crop tees and stand out in the crowd with your style.
Off Shoulder Tees:
Among the short sleeve t-shirts for women, off shoulder ones have made a special place in the wardrobes of the fashion-conscious women. These tops can be paired with jeans, trousers and skirts and are truly a great option for parties and dates.