Fitness Motivation Tips To Pump You Up: New Workout Style To Buying Gym Jackets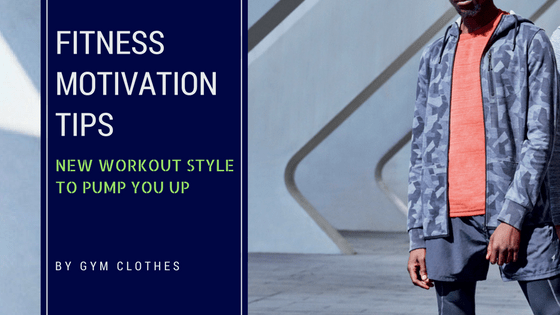 It is time to move from the sluggishness of comfort and be regular to your workout regime. Being healthy and fit matters, and amidst the busy schedule, you are supposed to take out time for yourself to reach your fitness goals. Working out every day, early morning before work might be boring and tiring and there are days when you would feel like giving up. But would it be right to compromise on your well-being by acting lazy and bored? Today, the world has become enormously fitness conscious, and very few are lagging behind. If you do not want to be one among those few, you have to motivate yourself to be regular for your gym sessions, and get going with confidence to have the perfect body and right state of mind within the shortest possible time.
From being in a shopping spree for the most fashionable gym tees or gym jackets, or getting a good gym trainer, you have endless options to motivate yourself to stop from being drab and banal for the gym sessions.
Here are some tips to motivate yourself for regular gym classes.
Break The Boredom And Try Something Fun
Exercising should be linked with social activities and happiness. To achieve this, you will have to break the boredom, try something fun and more interesting. Apart from the strict gym classes, you can join some dance classes, swimming or aerobics to shift your attention towards something more engaging yet fruitful for your well-being. This will help you being sorted and achieve the body that you wanted to have. Eyeing on a new workout form is a good way to do away with the drab feel and become more inclined and inspired to sweat out with enthusiasm.
Invest In A Good Trainer
A good trainer plays a major role in pumping you up for regular workout sessions. Hence, you have to invest in a good trainer who would help you in getting access to the right exercises, without any sluggishness. Not only should be the trainer a professionally dexterous one, but also should be good to communicate too, and the schedule must match up with yours.
The Monthly Subscriptions
You can keep up with fitness motivation by subscribing to the monthly gym boxes that come with surprising goodies every month, containing everything from the gym clothes like wholesale gym outerwear, tees, leggings, sports bras, or the nutrient supplements, new accessories like bottles, towels and much more. Thus, the amazing workout subscription goodies would be highly helpful for you.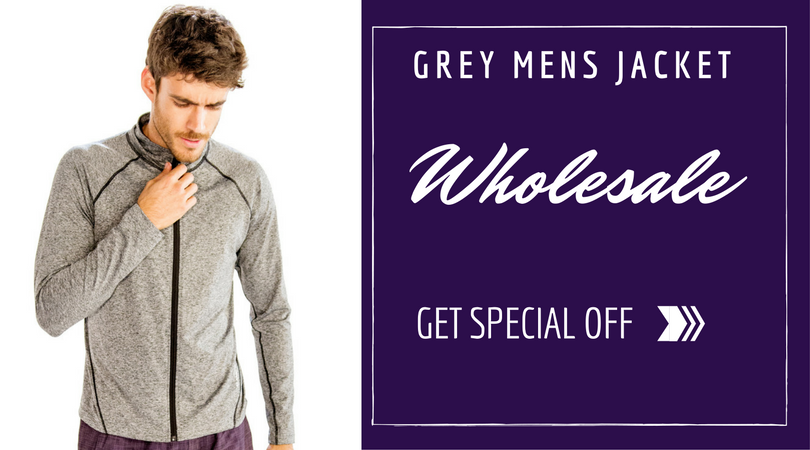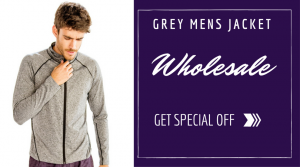 Have A Score Card
You can start preparing a score card with the help of a trainer, and this would assist you in achieving the fitness goals that you have planned. A scorecard would keep you inspired and motivated to earn more points and be the best version of yourself. This is a wonderfully wise way to keep a track of your performance and understand the mistakes, and rectify them eventually to perform better.
Never Let The Excuses Hamper Your Schedule
Your mind might give you a hell lot of excuses to not workout, and you have to just keep them away and try different methods to be stronger mentally.
Fashion Is A Magical Solution
Looking good matters and always gives you confidence. You have to put an effort to look good by going for the best jackets from the leading gym outerwear manufacturer, or the appealing tees, pants, leggings, sports bras, and other activewear pieces.
Thus, try everything possible to keep yourself motivated to gain the highest fitness level.
AUDIO VERSION :