Different Types Of Sleeves of Gym T-shirts for Ladies!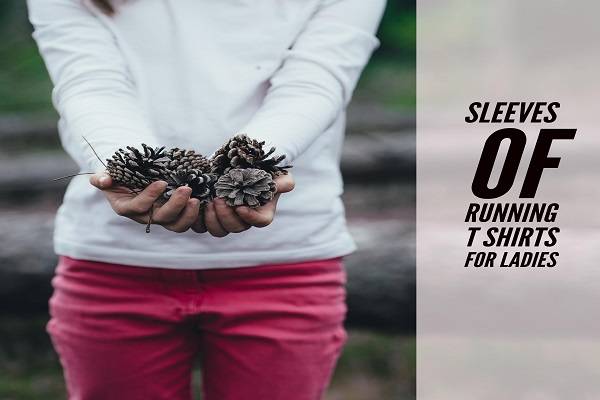 Gym t-shirts are those special types of clothing which are particularly made for exercising. It offers comfort as well as the flexibility needed for the strenuous workout. However, running t-shirts for women are found in different styles, mostly with a wide variety in sleeves.
So, if you are not being able to select which type of running t-shirts you need, then here is a list of the variety you can get with sleeves.
When it's Hot And Humid, Go Sleeveless:
Sleeveless can be a great option when you are going to get drenched in sweat. You can't miss your workout routine just because it is too hot outside, right? So, what is best for you is to stick to the comfortable clothing like sleeveless tees or tank tops. These stylish and comfy tank tops are available for both men and women. So, simply visit the online gym clothes stores that offer cool and seamless tanks to amp up the comfort quotient of your workout sessions.
Cap Sleeves For Running Tees:
Cap sleeves are the ones that covers the upper area of the shoulders, keeping the underarms open. It is only available in women's t-shirts and can be a great way to escape the constant rubbing that happens while you are on the run. Cap sleeves are perfect for those who are uncomfortable with sleeveless tops.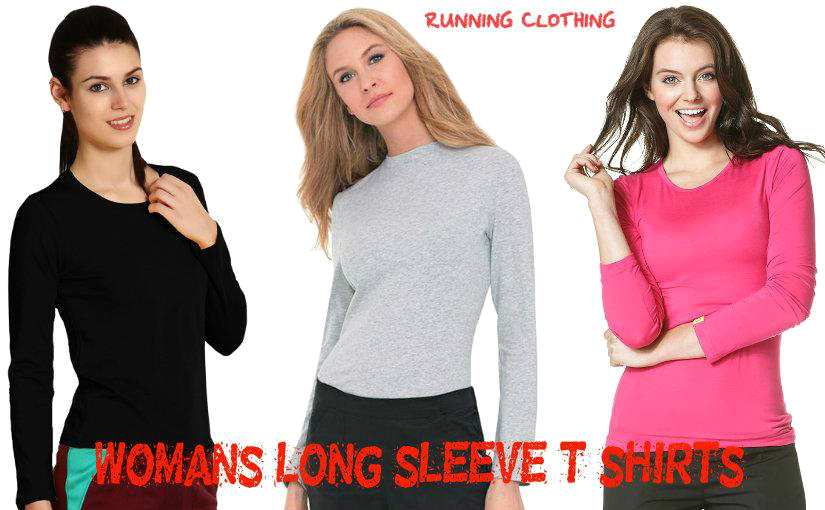 Long Sleeve T-Shirts For Women:
When the weather is a little cold, you can opt for long sleeve running t-shirts. Always opt for those t-shirts that are made with moisture wicking fabric. Don't wear cotton because it gets heavier if you sweat. And no matter how cold the weather is, you are bound to sweat a little when you are running. Hence, check out the online stores and pick the long sleeve t-shirts for women depending on the weather conditions.
Raglan Sleeves:
These are quite a stylish option when it comes to running tees. But you can always try something different to make your workout more interesting. When you look good, it makes you feel good too. So, pick stylish t-shirts with raglan sleeves. Find out the well-fitting t-shirts at the e-stores that offer high-end running clothes.
Winter is not too far. So it is best time for you to buy some women's long sleeve gym t-shirts if you want to freshen up your wardrobe. The online stores are offering a wide range of running t-shirts at affordable rates.