Celebrities Who Love Athleisure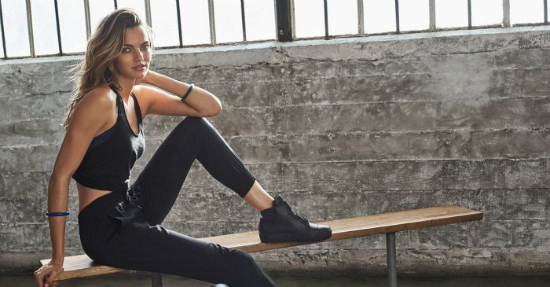 It only seems like yesterday when women were ostracized for sporting active wear in their everyday wear. Today, they wear this type of clothing freely whether it's to the gym or to shops because it is now deemed trendy.
In fact, even science backs their choice, with The Australian reporting that a study found that wearing active wear actually improves a woman's likelihood of exercising.
However, the likelihood of people being able to sport active wear in the business world is slim. Nonetheless, it has become increasingly popular to wear away from the obvious use they have to exercise in. As with most trends, celebrities lead the way when it comes to wearing athleisure wear. After all, they are the ones that started the craze in the first place, as the fad emerged when stars were spotted wearing their yoga pants as they went out to do some shopping. Since then, more well known figures have stepped out decked in sporty attire.
This article highlights only some of the most well known celebrities than are huge advocates of athleisure.
Iggy Azalea
Toronto Life posted a photo of Australian singer Iggy Azalea as she stepped out of the airport in her active wear, pairing her mesh top with leggings and sneakers.
Kate Middleton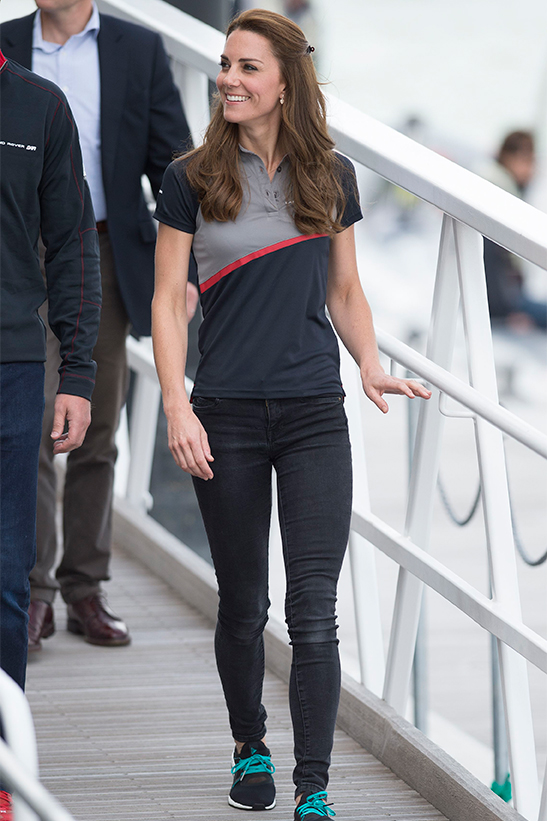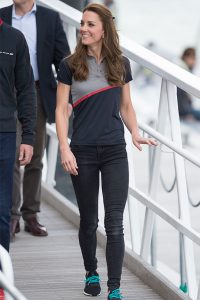 Even royalty has jumped on the athleisure bandwagon. Marie Claire released a photo of the Duchess of Middleton pairing a sporty t-shirt with sneakers and dark denim pants as she headed to the Portsmouth seaside on vacation.
Gigi Hadid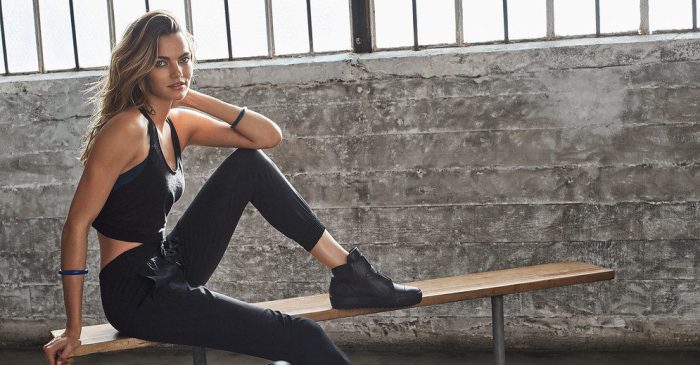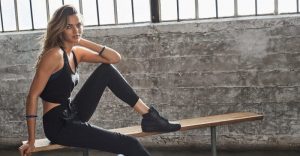 Gigi Hadid has been spotted several times stepping out to go about her day in active wear. Some of her published photos show the supermodel decked head to toe in sporty attire, while other times, she mixes things up by pairing athleisure wear with high-fashion piece, such as a shiny shoulder bag, as can be seen in this photo on Fabletics.
Joe Jonas and Sophie Turner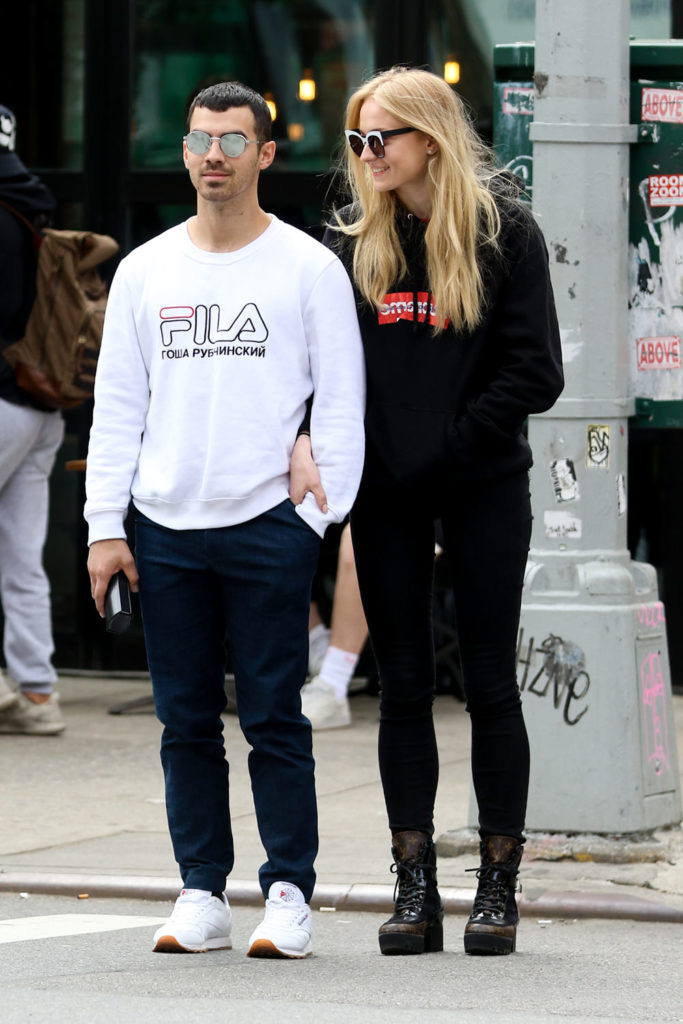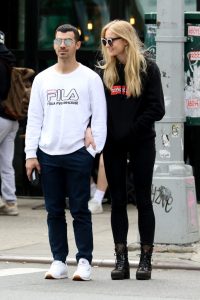 New "It Couple" Joe Jonas and Sophie Turner were spotted in SoHo wearing sweatshirts while on a date, reported Tom and Lorenzo.
Jonas is best known for being one-third of the now-defunct band the Jonas Brothers, while Turner became famous because of her role as Sansa Stark in HBO's "Game of Thrones," a TV series that has since become so popular that it has spawned a number of successful variations to the hit show, including a Game of Thrones casual game hosted on Slingo. As the franchise goes from strength-to-strength, so does Sophie Turner's stock as one of the biggest television actresses in the world right now.
Sia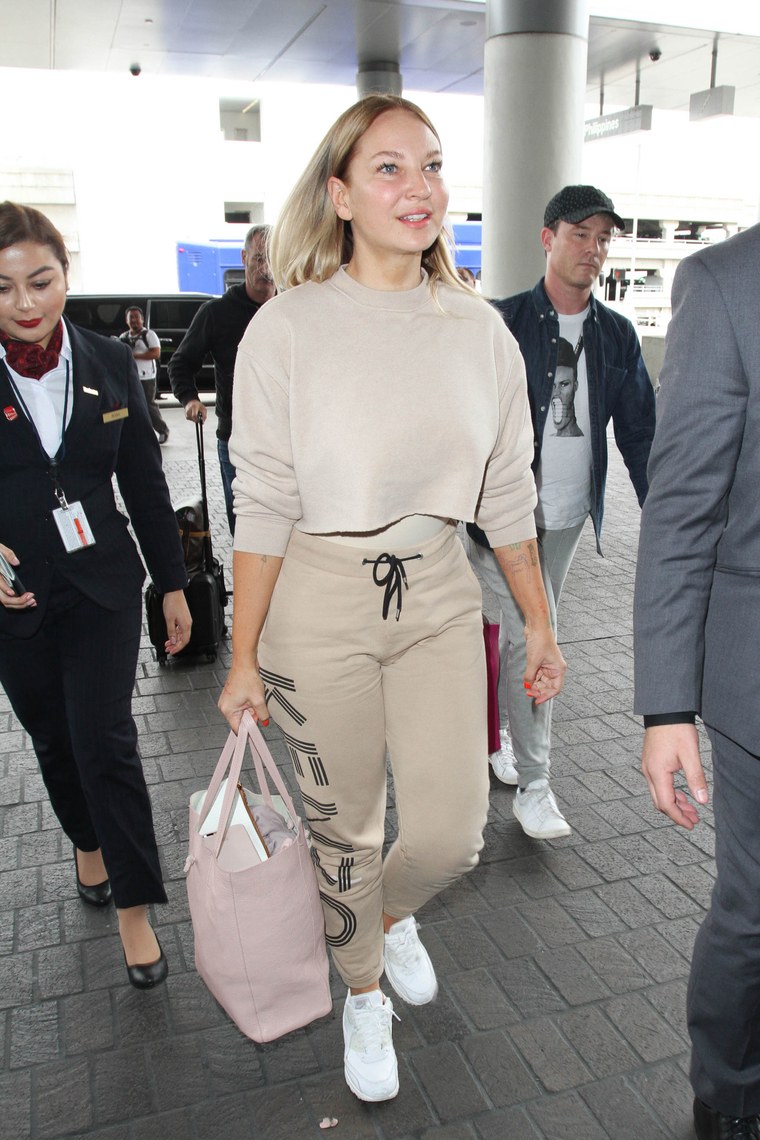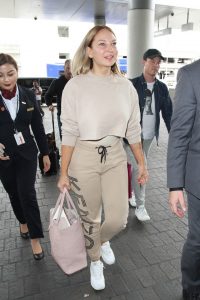 Sia made headlines when she was spotted with her face showing instead of her trademark look of covering it up with a geometric wig. Seeing her looks may have distracted people from the fact that she has also embraced the athleisure trend, a look captured by fashion magazine Vogue.
Audio Version :