Active Wear Colours We Predict that are Going to be Big in 2017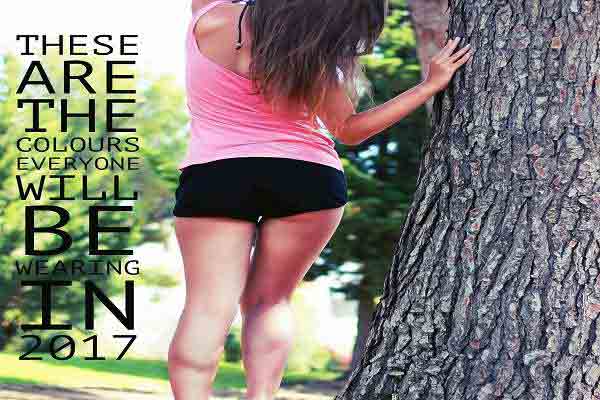 The countdown for a new year has begun. With just a few days left, it is time to look forward to a new year. And with a new year, it is time to predict the new fashion trends that are going to rule the fashion runways and our wardrobes. Fitness has become a global phenomenon which has inspired a series of clothes to be launched. We forecast that the fitness trend is still going to be at large next year and here we have listed few shades that we think are going to be big with the masses.
Back to Black
Black always looks stunning. And we can never argue that! It looks neutral when it comes to fitness clothes. So opt for a black crop top and combine it with either a pair of black leggings or marathon running shorts. Black sneakers with neon tinges can look brilliant and provide the perfect contrast to the ensemble. You can further throw over a bomber in textured black over if you feel the chill. This coupling of all black can never go wrong. It will make you look effortless and impeccable.
White and White
Simple yet effective! White t-shirt teamed with grey textured stretchy shorts can help you look ethereal. A pair of white trainers with black outlines can keep your feet comfortable while boosting your style quotient. You can pick a white hooded sweatshirt to add a touch of class to your appearance. This particular piece of clothing will also keep you protected from wind and rain. You can tone down on the use of any accessories. You can get the best ladies gym shorts and other apparels on popular online clothing stores.
It is all Yellow
If you want to look fresh and different, then yellow can be your pick. Try to match the different shades of the yellow spectrum to make a definitive appearance. A lemon solid sports bra teamed with a neon green and yellow colour block shorts can work the charm. A pair of yellow running shoes outlined with white can enhance the clothing coupling making you a stand out when you go for an intense workout session, both in and out of the gym.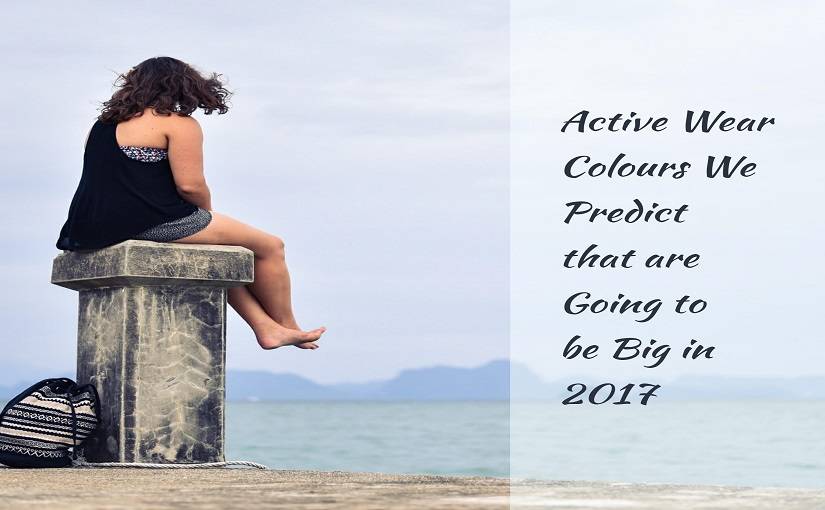 Print it Away
Prints ranging from tribal weaves to floral, they are going to be even bigger next year. They are versatile and adaptable. They can blend well with any and all textures and colours. Team your printed female running shorts with a solid contrasting tank top when taking on the streets. You can pick a pair of funky looking sneakers to complement the quirky ensemble. You can put over a printed windbreaker for it will not only protect you from wind and rain but also add volumes to your look.
Purple Purple
Dark neutral colours can always look sophisticated as active wear. So pick a purple tank top and match it with a lighter shade of shorts, probably in mauve, to look relaxed and natural. A purple outlined grey hoodie and purple trainers can be great choice for accoutrements. You can also use a purple headband for an adorable approach. This shade looks functional so you can garner compliments from all the onlookers.
With a number of renowned retailers having designed clothes to keep up with the upcoming colour trends, you will be astounded by the vast variety of the garments available. From best womens gym shorts to sports bra, all are accessible almost all times of the day and at a price that is affordable and within your budget.