6 Clothes that Will Keep You Warm when You Go for a Run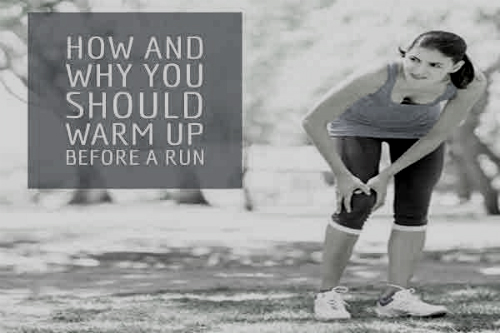 Winters are difficult, and we do not doubt that at all. Snow and frost and chill may not be our best companions when we have to go outside the house. But that does really mean that you have to cut out on the running regime that you have been secretly enjoying a lot? Guess what! You don't! All you need to do is get the best clothes for gym and just hit it off on the roads. While layering is always a great option, but for the sake of sanity they have to be too clever or you might end up looking ostentatious. If you are lacking some serious motivation, then you would definitely be mesmerised by the fashion quotient they harbour. So keep reading to discover more about these stylish and chic pieces of clothing.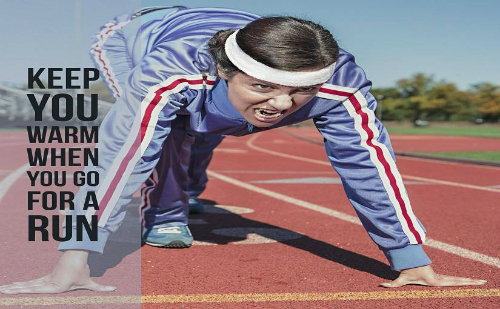 Leggings are a practical for all weather conditions for they allow you to stretch and breathe. Choose a pair that comes with perforated panelling for that will regulate the body temperature even when you are running at a quite high intensity. Pick colour blocks because they are chic in all senses. Also they complement the other garments well.
Helping you to flaunt your curves, a tight fitted pullover can work well for a running session. Moreover, they come with moist wicking qualities adding to their practicality. Shades of grey, navy and black look smart, while vivid neon can be a daring pick for the plucky hearts.
Might not cross your mind, but jumpsuits can be an excellent pick for the winter working periods. They add the much required layers when teamed with a hoodie up top. The superior quality of the cloth promises to keep you insulated even on the coldest days. Athletic clothing brands have a wide variety of hues lined for you that include classic black, cute pink and vibrant green.
A hoodie is what you exactly require before taking it on the streets. They are crucial not only for their warmth but also for their high styling quotient. The cowl with drawstrings protects you from the chilly winds. They further allow extreme flexibility and free movement of your body. Graphic hoodies with bold slogans and pictures of cartoons are really a great pick for they are quirky and add funkiness to the outfit.
If you are looking for something that is stylish yet pragmatic, then a sports bra should be your pick. You can wear them under jackets or t-shirts that will only add to the warmth. You can go for a variety of textures and prints that are available with renowned sports clothing brands online.
An oversized and adjustable wind breaker beats everything else on the list. Well only allegorically speaking! They are principally designed to keep you insulated when the temperature takes a dip. They add excellent layer to the clothing coupling while keeping your stylish side satisfied at large. You can pick them in darker palettes for a more noteworthy appeal.
So do not sacrifice your healthy side for prominent running clothing stores have the best gym clothes online that are available for both men and women. Their reasonable prices make them worth the splurge this winter.