4 Gym Clothing Tips That Are Both Functional And Stylish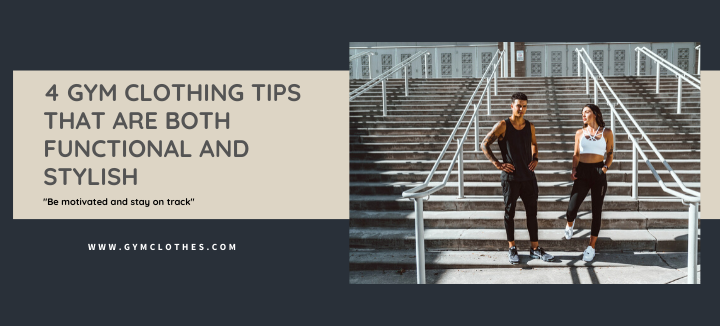 Gym attire can miraculously keep you motivated and stay on track, and this is the reason why it is vital to pick the most appropriate gym clothes that fit you. Sure, ordinary shirts may feel nice at the start, but halfway through your workout session, you'll feel all the cons of wearing that cotton shirt and quickly regret not wearing an appropriate one.
Workout garments should function as great as they look. Why choose between fashion and comfort in workout clothes when you can have both? If you are eager to know how to do that, then read the following tips about choosing the right gym clothes for you.
Style Base on your Kind of Workout
Ensure that your workout clothes fit your body and the workout you will be going to do. You wouldn't want to wear loose bottom or wide-leg pants when running on a treadmill, would you? You should wear clothes that are comfortable for the kind of workout you'll be doing.
With workouts that require a little movement, such as weight-lifting, you can wear a nice and loose top. For males, a tank top with extremely open sides is one of today's trendy gym wear. It is comfy and remarkably refreshing as it is almost open in your upper torso. However, if you're worried about your exposed chest hair, you can work on that by grooming it beforehand. There are several best manscaping groomers offered in the market today. Make sure to pick the right one. Moreover, this outfit will certainly make you fashionably grinding in the gym.
On the other hand, for activities such as HIIT or cardio exercises, pick an outfit that is not too tight and not too loose. Too tight might limit your movements, and too loose clothes might get in the way of your activity. Furthermore, for activities such as yoga or Pilates, stretchy and fitted fabrics that wick away sweat are a great choice.
Pick a Fabric that Regulates Body Temperature
Synthetic fabrics such as Polyester and Nylon are incredibly durable, moisture-wicking, and wrinkle-resistant. It's also lightweight and breathable, so your sweat can evaporate through the fabric, and you'll remain comfortably dry. Regardless of their lightness, these fabrics are pretty good insulators, which is why several brands use them in cold-weather workout clothes in addition to tees, tanks, and shorts. Moving forward, never wear clothes that are mostly made of rubber or plastic-based materials that prevent your sweat from evaporating and keep your body temperature too high during your workout.
Clothing Color Matters
Colors are not just for aesthetics. The colors you would like to wear could influence the physical and psychological level of your workout. It's essential to understand how the hues you put on could affect how much light you absorb and your overall temperature throughout your activities. If you tend to sweat more than anyone, black clothing might not be the best color to wear when you're running on a warmer day. Instead, wear a lighter tone as lighter colors absorb less heat as much as darker colors.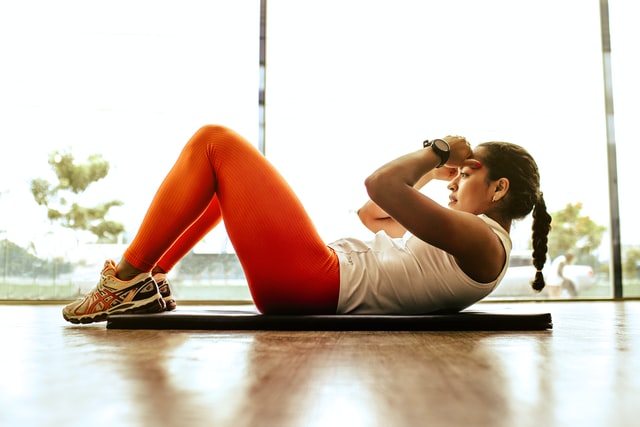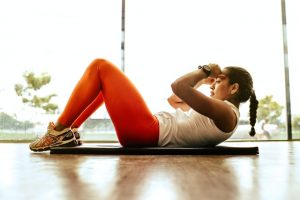 Prioritize Quality
Buying for quality would ensure that every penny you spend will be worth it and might even save you money in the long run – just like in fitness equipment. It's important not to keep a close eye on quality when it comes to your workout clothes. Low-quality clothing will reduce your overall workout efficiency. It's easier to look for trustworthy brands for high-quality leggings, shorts, and tops the next time you want to get your workout clothing game up.
In general, choosing your workout clothes could be easy as pie once you know what is right for you. Remember that wearing appropriate working out clothes can have numerous benefits for us. Moreover, ensure that you'll find high-quality activewear and step up your game by wearing it fashionably. You can now pull up that duffle bag, gather your gym essentials, and you're ready to go.