4 Advantages Of Private Label Clothing That Every Retailer Should Be Aware Of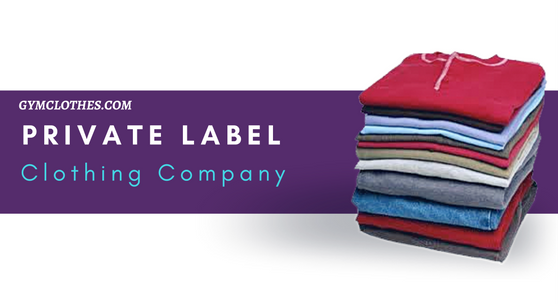 Private label clothing is the new system in the business module which has retailers join forces with manufacturers and create clothes that consist their brand name. This is an opportunity for the retailers to expand their business horizons and build a stronger customer base. But what makes this system so popular? Here are four of the best advantages offered by this particular business model.
Exclusivity Of The Products
Private label apparel offers exclusivity of products as every retailer has their individual contribution, their own tweaks, and their own design. So even if the clothes are remotely similar, they won't be identical, which has been an issue so far. Also, as for international competition, the retailers have a higher chance of competing with big names, without having the fear of failing as they already have a target audience who are loyal to them.
More Recognition Among The Customers
In concurrence with the first point, the range of quality products that a customer can get from a private label clothes retailer is high. They know the clothes are exclusive and unique in their design, which earns their loyalty. Also, the good use of fabric vouches for top notch quality that further earns the trust of the customers. This also helps them earn more recognition and expands their business.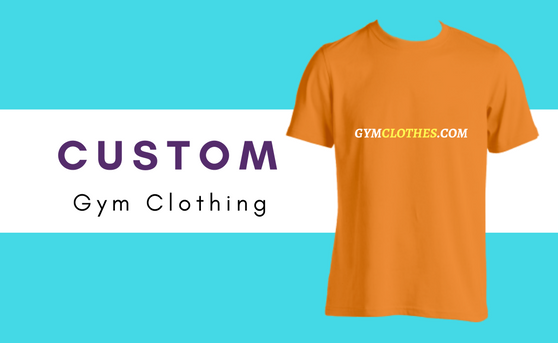 Chances Of Making More Profits
The more customers you have, the better are your chances of earning profits. The private label system is independent of the prices set by the manufacturers. They can charge an initial fee or the cost of the procedure, however, it completely depends on the retailer how much he or she wants to charge for the clothes they are selling. For instance, the cost of buying and personalizing a t-shirt may cost $30, the retailer can sell it for $50 to their customer, thus, and the retailer earns a profit of $20. This can sum to a stupendous amount, helping them earn higher revenue.
Virtual Monopoly
The clothes crafted by the retailers are available only in their respective stores. So if the customer wants to buy the clothes belonging to that particular label, they will have to buy it from there. This creates a virtual monopoly, which can be defined as having complete control over the product. It helps the retailers clear their stocks, triggering a rise in the profit margin. This particular system can lead to an increase in the overall sales of the stores.
Thus, viewing the numerous advantages offered by the private label system, many retailers are flocking to join manufacturers who offer the services. To expand the business, this is one of the most effective systems. Prominent manufacturers of gym clothes offer retailers to start their own private label clothing line. All you need to do is register with them and get access to their website.
AUDIO VERSION :