Which Gym Wear Is Cheap And Affordable?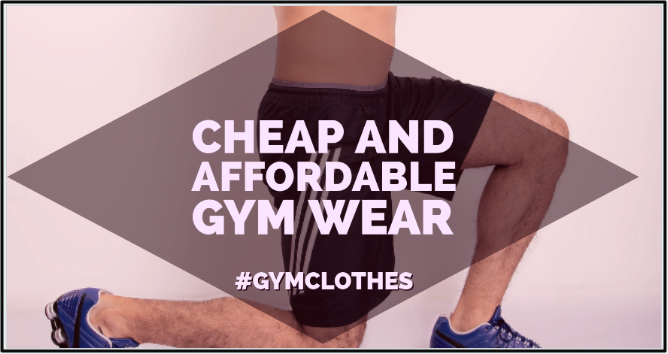 While you will find many online retail stores these days who claim to offer cheap gym tops, bottoms and outwears, in reality there are only a handful of them that actually deliver on their claims. So your task at-hand is to actually look for these online stores. Another thing to remember is that instead of finding "cheap" gym apparel, you should prioritise quality atop. If you're purchasing from a good retailer, you can grab premium quality at discounts and very affordable price range.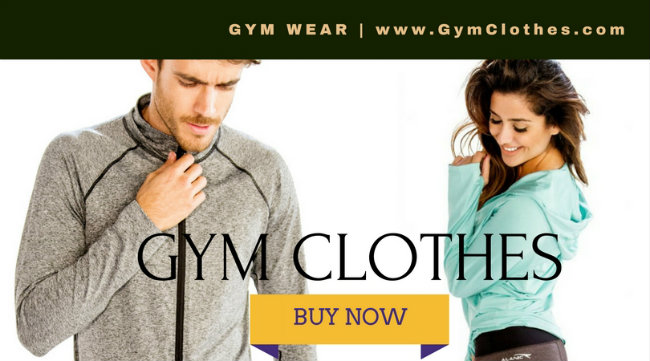 Gym Clothes is one of the well renowned online destinations that bring best gym wear at a very cheap price range. Its wide and custom collection includes plenty of varieties for women and men; from bras, shorts, leggings and crop-tops to t-shirts, vests, joggers and outwears. The quality of these cheap gym outfits is impeccable that highlights active wicking, ventilation and stretching properties that combines to render the comfiest of fittings. In the style department, they are just as remarkable and vouch a dashing appearance.
So if you're looking for high quality but cheap gym apparel, Gym Clothes is the right online retail destination for you.
Audio Version :