Where Can I Buy Cheap Gym Clothes?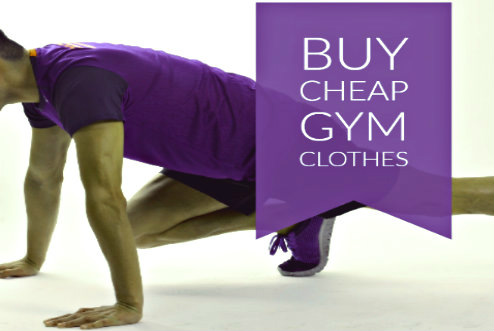 Without being vague, it really depends on how you define "cheap" and what are your quality requirement. Generally speaking, in the gym wear clothing market, there's always a trade-off between price and quality. If you're looking for good quality, you must be ready to spend decently; and if you're not ready to spare enough, you must make your peace with poor quality staple.
Now comes your own requirement. If you're hardcore fitness enthusiast who spend hours at the gym, high performance gear is a must; meaning, your budget must be high. But if you're a rookie, investing in light workouts, regular gym gears are ideal; so you don't have to spend extravagantly. Style proposition of these wears is another factor you should consider, because looking boring at the gym isn't an option anymore. The more stylish gym staple you pick, the higher will it cost you.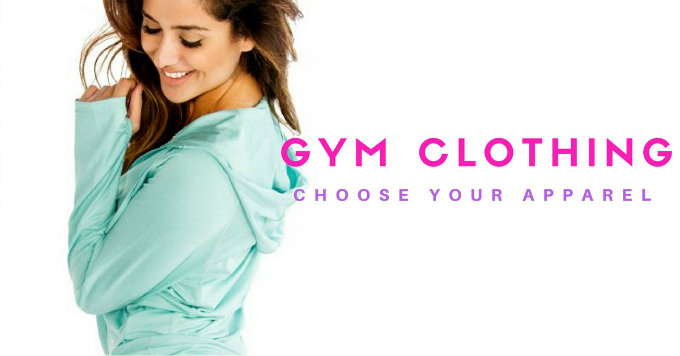 So all in all, instead of looking for "cheap" gym outfits, you should look for varieties that delivers you better value to your money and plugs in your individual needs adequately. Today, you will find few renowned retail shopping destinations like Gym Clothes that are bringing the best range of gym wear online in ample of varieties to suit needs and budget of wide section of consumers. Look for these online stores.
Audio Version :