Especially crafted gym clothes are the perfect bets for awesome workout sessions. However, first you need to sort out your individual needs and then buy accordingly. Like, if you want to stick just to the light exercises, investing in high-end gym apparel is a bad decision. However, if you're planning to sweat hours with the heavy weights and cardio, wears with high wicking and ventilation property is a must.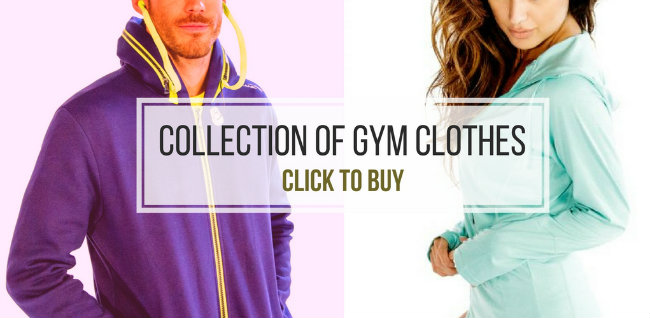 Today, you will find many online stores who are offering a wide assortment to suit various needs of the customers adequately. Whether a hard-hitting gym-goer or a rookie, their collection includes every variety of t-shirts, leggings, shorts, joggers, outwears, bras and more to suit individuals' quality need. To that, these wears are equally flattering in the style department. Coming in various casual and bold varieties, they work just as appealingly even on the streets.
So know your distinct needs first and then purchase clothes to wear to the gym accordingly.