What Should I Wear To My Gym Induction Class?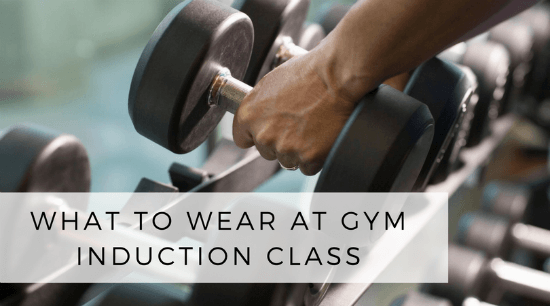 For your first few days to the gym, you must wear gym outfits in which you're fully comfortable in. Since just beginning, it is quite unlikely that you're going to be involved in high-intensity workout training. So the regular gym apparel would be adequate. But still you must be careful about the overall quality of the staple. It must offer decent wicking and breathing. And also, if you're fashion forward, you must also factor the style value of these gym wears. Even if not, you must at least try to look presentable. Looking good, after all, will boost your confidence and hence performance.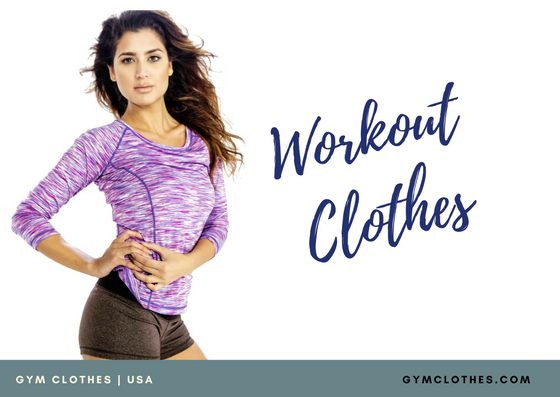 So for the first few days, men should stick to regular t-shirts and joggers and women should go for sports bras, casual t-shirts and trousers. The key is to look relaxed and at ease while doing any kind of exercise. Today, you will find plenty of renowned online retailers who are offering a wide range of custom varieties to suit distinct needs and preferences of the beginners and pros alike. Gym Clothes is one of such retail destinations. Peek at its collection and purchase affordable gym clothes.
AUDIO VERSION :