What Clothes To Wear To The Gym?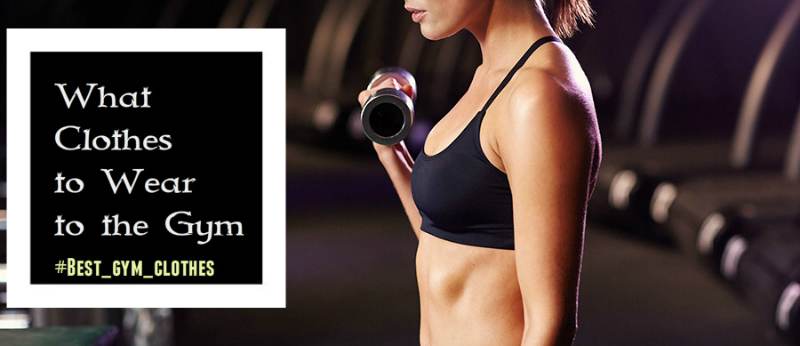 While few years back, regular apparels would have been fine at the gym, not today. You need better quality to perform better, and looking boring isn't an option anymore. It is best to go with dedicated and specially crafted gym clothing. Renowned retail brands, today, are offering some pretty amazing varieties of gym t-shirts, shorts, leggings, bras, jackets and more. From quality to style, these wears tops every department.
Many of these wears are crafted using high-flying technical fabrics that highlight active wicking and ventilation properties. They are designed to enhance the overall performance of the wearers. In the style department, they are just as flattering. Coming in many colorful, casual and distinct varieties, they assure to suit individual's styling needs adequately.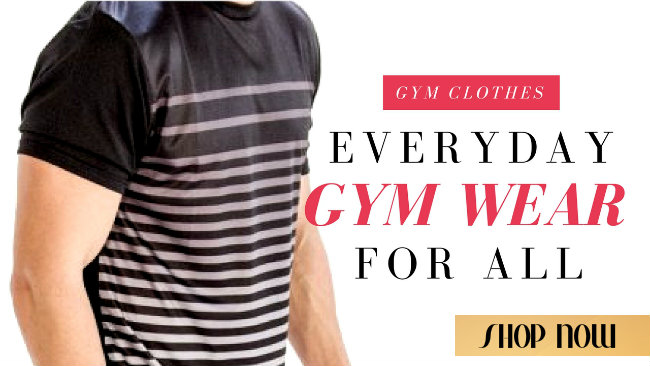 And the best part of these women and men's gym clothes is you don't even have to burn a hole in your pocket to buy them. You can purchase them at Gym Clothes at a very competitive and cheap price range.
Audio Version :