What Clothes Should I Wear To The Gym?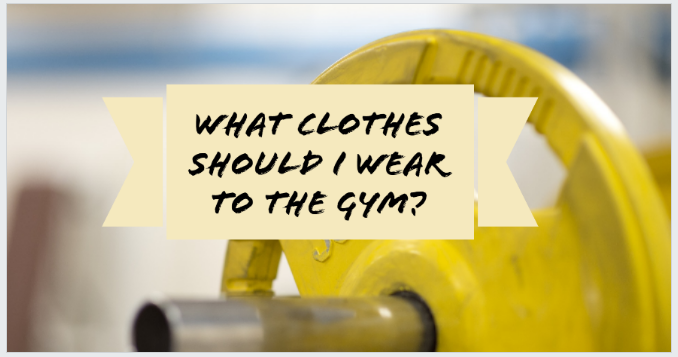 Excuse the vagueness but you know yourself better; whatever suits your comfort level the best is what you should wear to the gym.
To be more precise, you must factor your personal needs and preference first and then choose gym workout clothes accordingly. And then, of course, if you love to steal the scene with dashing appearance, you must also factor the style value to your gym wear.
Your foremost task at-hand is to actually pick an online store that offers wide range of varieties in the first place. Gym Clothes is one of those leading online retailers that has emerged to be a favorite destination because of its incredible women and men's collection.
Second, understand your needs. Are you going to do just the light workout or planning to spend hours at the gym? If it's just the light exercises, regular gym apparels would do. But if you're planning for hours of High Intensity Interval Training (HIIT), you're definitely going to need high-performance gears that highlight active wicking and ventilation properties. Another important factor is the weather. You don't want to sport hoodies – however stylish – on summer days.
So keep these points in mind and purchase your gym long or short-sleeve t-shirts, tanks, bras, shorts, leggings, outwears, joggers and more accordingly.
Audio Version :