What Are The Most Practical Gym Clothes?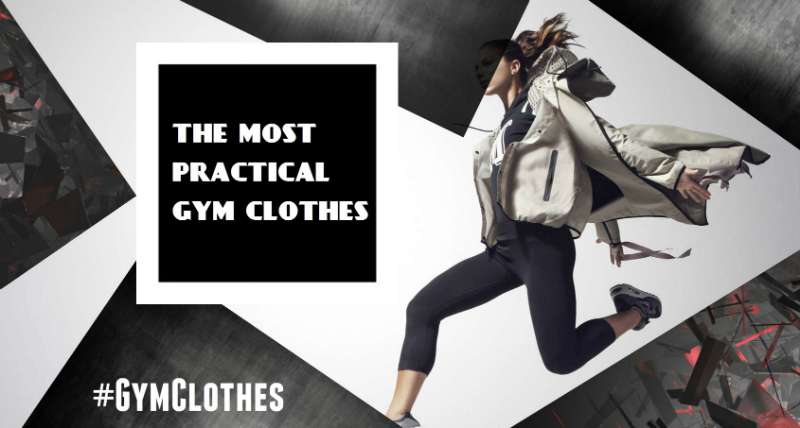 Given top retail stores are offering more and more varieties in their collection today, many buyers are actually confused to what kind of gym clothes they should buy and wear to the gym. Simply put, the gym wears must be light in weight, have easy stretching, must be well adept in dealing with moisture and, most importantly, must offer easy breathing. These are some rather common features that most practical gym clothes share – reasons why one should avoid regular wears when working out.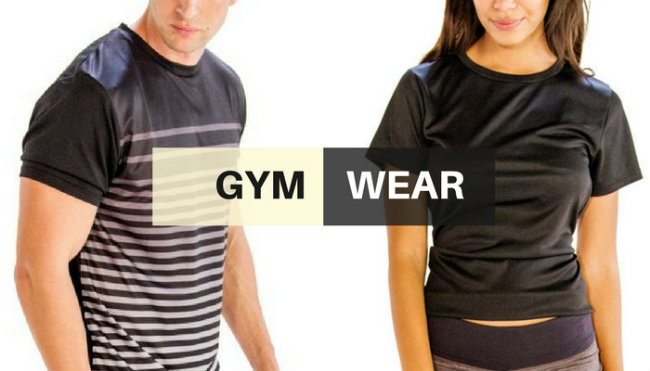 However, there is a host of other factors that you should consider atop when making your purchase of gym gear clothing. Foremost is your personal need! While the best wears offer top-notch wicking, ventilation and temperature regulating mechanism, you might not necessarily need them if you're planning to workout lightly. So why spend more and purchase high-end gym wears when you can easily do away with the regular varieties? Another thing to consider is the style value. What varieties of gym clothing are currently trending and what varieties can you pull.
So keeping all these in minds, the most practical gym clothes for you are what suits your own personal needs and comfort.
Audio Version :