Do I Have To Wear a Sports Bra To Gym?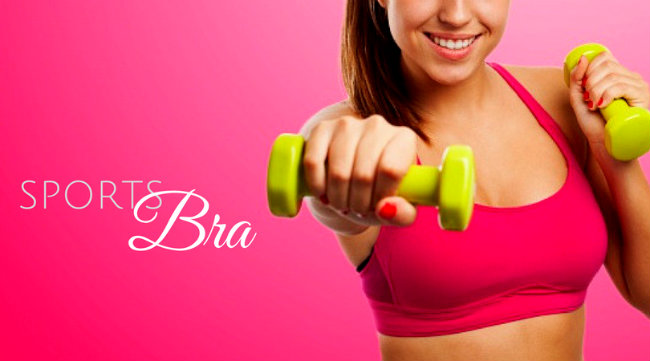 Many women don't wear sports bra to the gym, especially the small-breast women. While it wasn't a big of a deal few years back, recent studies found that wearing high impact sports bra when working out is essential. During exercise when your tissues move up and down, in and out, there's a big chance of getting breast injury. And this often leads to severe back pain and discomfort. So if you think you can get away without the need of proper gym bra even if you're B-cups, think again.
Besides, today top online gym wear retailers like Gym Clothes are offering high-end collection, including sports bra, at a very cheap price range. So why not purchase them already?!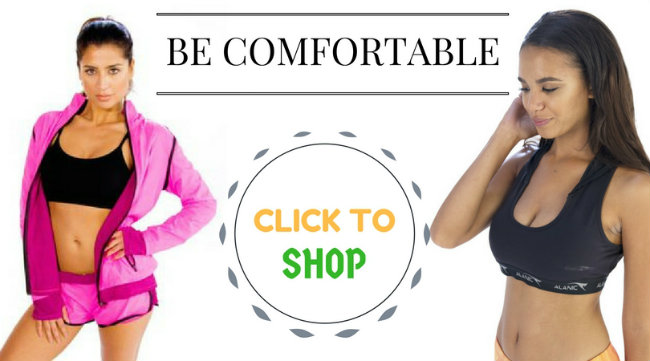 When buying your sports bras and clothes to wear to the gym, of course, there's a host of things that you must be considerate of. Fabric is the most important aspect. Ensure you're getting wears made of premium quality technical fabric material that boast top-notch wicking and breathing properties. Also, if you're fashion forward, you must also be careful of designer appeal of your sport bras (in case if you're going for a "shirtless appearance") and overall clothes for gym.
Audio Version :