Gym Shorts And Their Benefits You Just Can't Deny!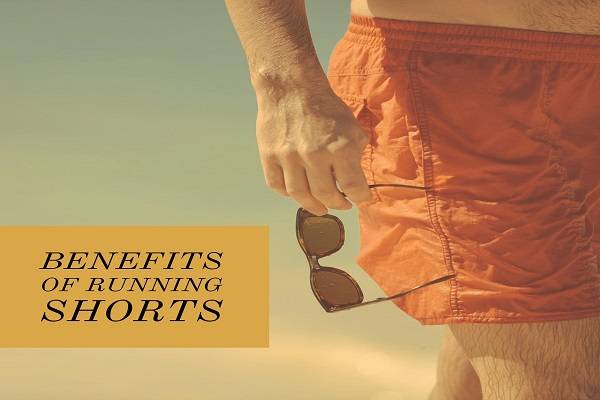 Running is one of the most preferred physical exercises. It has myriad positive effects on both the mind and the body. But if you do not wear proper clothing, then it might not be as enjoyable as it would be if you slip into proper gym clothes.
So, are you a runner and prefer waking up in the morning to go for a run at the park near your house? Or you love to hit the treadmill after coming home from work? No matter when you are running, proper clothes are essential to reap the benefits. Try out gym shorts and you will have a whole new experience with running. Here are the advantages of wearing men's short tights!
1) Running Tights Offer Warmth:
One of the best things you get from the running tights is the warmth. Yes! Men's tights are the best option for the winter months as it offers warmth to your legs and you tend to sweat more. Are you thinking then what to do for the winters? All you need is a pair of men's short tights. It will leave your legs bare and breathable. Moreover, as the tights are made with moisture wicking fabrics, you can stay sweat-free. The fabric will wick away the moisture from your skin giving you the comfort of running.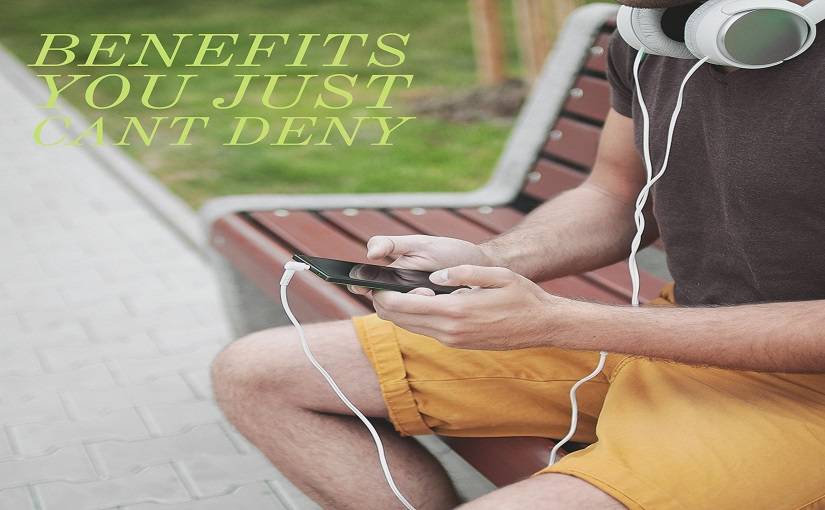 2) Compression For Prevention From Injuries:
If you are into running for a long time, then you definitely know how compression clothing can do you a favour! Yes, men's running tights shorts create compression and also prevents injuries. Opting for long tights? Even better!
3) Support To The Muscles:
Running involves a lot of jerky movements all over your body but the pressure remains mainly on your legs. Hence, you must provide your legs some extra support. Running tights can do the supporting job perfectly. Whether you running on treadmill or the concrete streets, secure your muscles and ligaments with a pair of tights. These do not only ensure your comfort but also support your muscles so that you can stay safe while running.
4) Short Tights Are Also Good For Weight Lifting:
If you are heading to the gym, keep a pair of men's short tights in your gym bag. They are not just ideal for running, these short can also be worn when you are going to lift heavy weight at the fitness centre.
So, are you ready for a better and more effective run? Check out the online shops and purchase the best quality men's short tights at affordable prices.